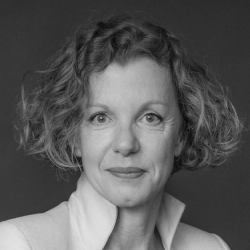 Dr. Barbara Weber
Former Non-Executive Director of London Pensions Fund Authority (LPFA)
Dr. Barbara Weber has over 20 years of infrastructure investment, private equity and project finance experience gained at Dresdner Kleinwort Benson, PolyTechnos Venture Partners and B Capital Partners AG. Beforehand, she worked for the Private Sector Development Group of the World Bank and is a Member of the Non-Executive Board at Bekk og Strom AS, owner and operator of hydro power plants in Norway and has been a Non-Executive Director of the London Pension Fund Authorities (LPFA). She graduated, among others, from Harvard University and University of St. Gallen and she is a prolific author - one of her 4 books being "Infrastructure as an Asset Class. Second Edition" (2016)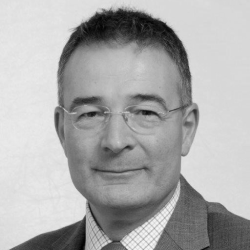 Anthony Marsh
Former Chair of the Investment Committee at UK Green Investment Bank
Tony Marsh has 35 years' experience investing into (particularly renewable) power projects and infrastructure throughout Europe, Africa, and Asia for banks and funds both private and public. Roles included setting up the UK's, and world's first, Green Investment Bank, and was Chair of the Investment Committee, and was a non-executive Director and member of the Investment Committee for a £1bn offshore wind fund, at the time the world's largest renewable fund.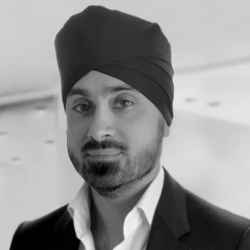 Gurpreet Gujral
Former Director at the Macquarie Group
Gurpreet Gujral is a Managing Director at the Atrato Group and is responsible for leading the Renewable Energy investment strategy. Gurpreet has been part of the renewable energy industry for 15 years having worked in public and private capital markets. Prior to joining the Atrato Group, Gurpreet was a Director at the Macquarie Group, where he spent 7 years working in the principal investment team at the Green Investment Group (GIG) and in the Equities business as the lead renewable energy analyst.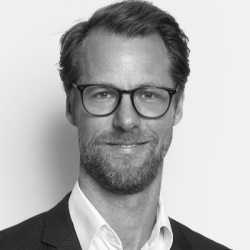 Johan Nordang
Former Senior Manager at Ørsted
Johan is a lead partner in the Investment Team of AIP Management, with the responsibility for delivering on the investment mandate. He is also a Strategy & Investment Adviser at Nord Infra. Previously, as Senior Manager at Ørsted (formerly DONG Energy), Johan headed the team of Corporate M&A Valuation, and was responsible for managing the corporate finance activities related to DONG Energy's M&A projects. Over the last 8 years, Johan has led investments worth more than €1,500 million. His several years of expertise, will contribute to investment execution and investment processes at RealPort.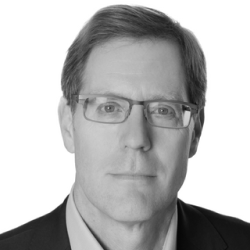 Paul Hennemeyer
Former Managing Director at GE Capital
Paul is Co-Founder and Managing Director at Avrio Energy Ltd. As ex Managing Director at GE Capital, Paul comes with the experience of raising and structuring the financing for GE projects. The former Executive Director of Siemens Financial Services comes with 25+ years of energy experience in Europe, Asia, and Latin America, and has a deep understanding of energy markets and assets from the level of policy and regulation through to project development, commercialisation and financing. Over the span of his career, Paul has supervised the the financing of 10 large scale deals, with a combined deal value in excess of USD 5bn (both debt and equity). His access to a broad industry network will support his focus on deal origination at RealPort.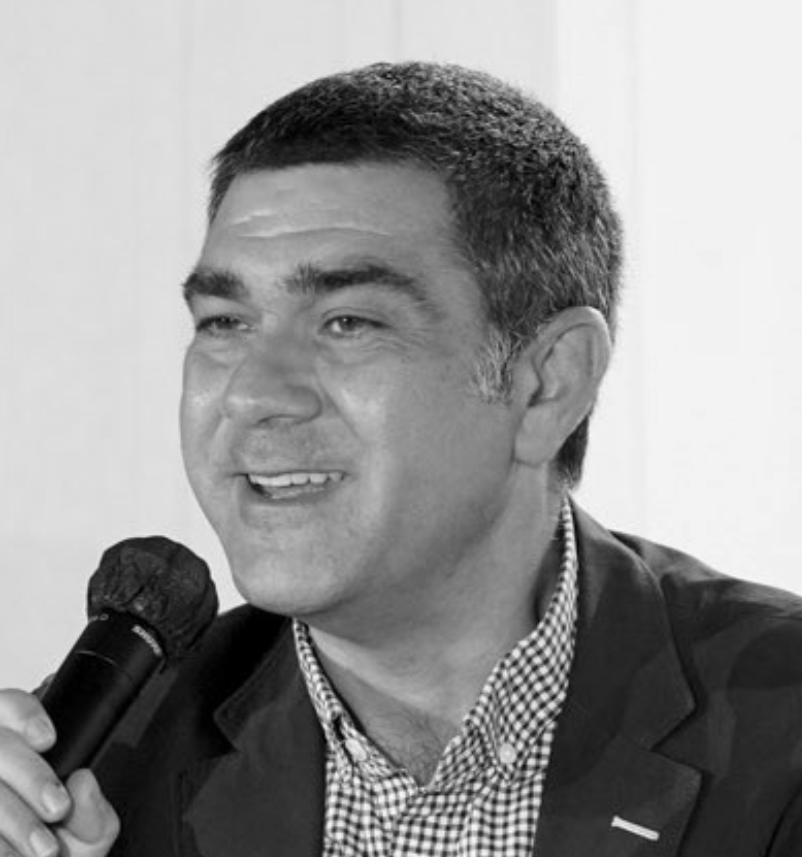 Andrea Macario
Former MD, SBA Communications
Andrea Macario is a seasoned investor and business leader. He has a background in energy, telecommunications, and technology. Andrea last served as Managing Director of  SBA Communications, where he oversaw strategic investments in energy technologies. Further, he has held executive positions at Nokia, Ernst & Young and MPS Bank. Andrea's expertise extends to early-stage climate tech and venture capital where he can draw on a vast network and knowledge in international markets. Andrea holds a degree in Economics (summa cum laude) from Universita' Di Torino and an MBA from INSEAD.